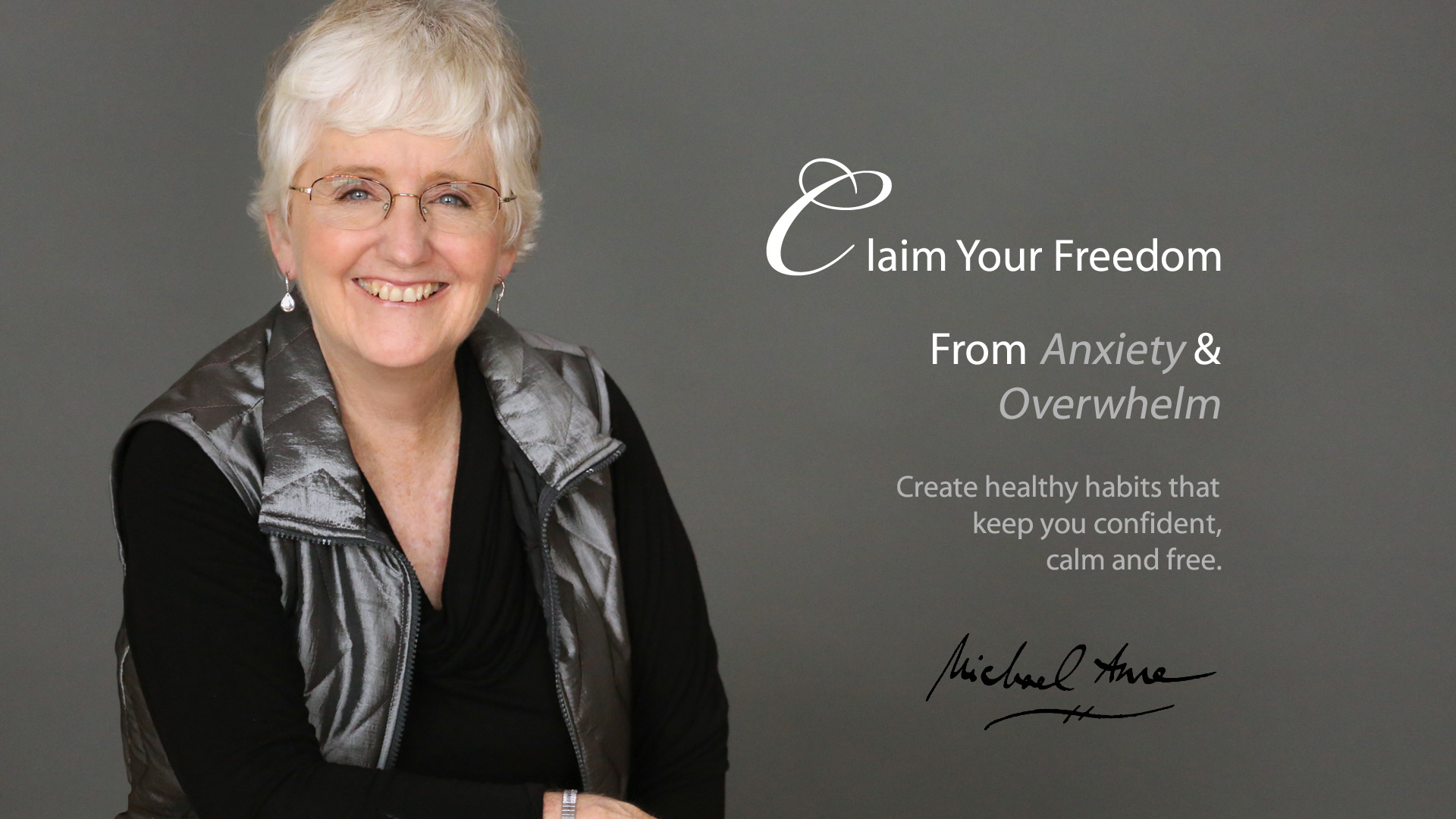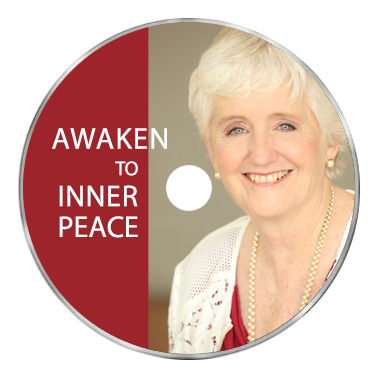 Find Peace Of Mind.
In just minutes, you will learn a practical way to unwind the overwhelm and anxiety. Let go of the worry and step away from the stress that is blocking your way.
Get Your FREE Inner Peace MP3 Here NOW!
Your information is safe with us and will never be abused in any way.
Healthy Tips To Set You Free From ANXIETY
A lot of anxiety and overwhelm is tied to trying too hard, overthinking and over doing, pressuring yourself to meet standards that you wouldn't expect of

[…]

---
---
If you're ready to stop pressuring yourself to do it all, and feeling out of control because you're coping but not living, register below to request your own 45-minute Anxiety Relief Session. This private telephone consultation will get you focused and back on track. It's valued at $300 and if your application is accepted, it's free for you!
Healthy Tips To Keep You CONFIDENT