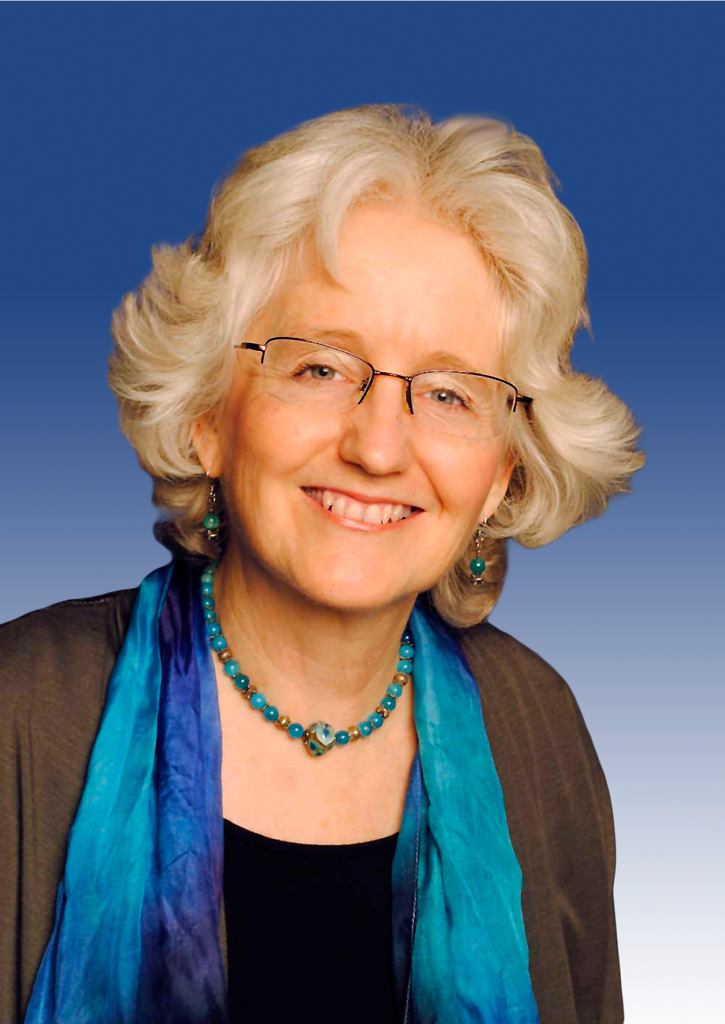 If you are dealing with behaviors and habits that create problems for yourself and others — or if you've had to deal with someone else's problem habits, I invite you to enter the Habits Into Health "living laboratory."
As a habit change coach and holistic therapist, I have a passion for helping you stop feeling frustrated or out of control over behaviors that don't serve you.
In 1977, I started with myself when I began my journey of learning practical ways to transform my own life. Today, my clients learn to do the same thing for themselves.
In 1984, I started supporting people who were dealing with serious life-threatening habits — alcoholism and drug addiction.  Over the years, I learned that all habits have common themes — and that my approach can benefit anyone whose habits block success and satisfaction.
No matter what kind of habit you're dealing with, you can be served by the individualized and group programs in the Habits Into Health system.  I have designed a unique approach that combines insight and action. You'll develop new skills in being present and connected to your dreams for your life that is specific to you and your needs.  You'll give yourself feedback that is useful immediately and that you can develop more fully into the future.
This grows the capacity to respond in life situations, which is the ultimate in self-empowerment.  I know you can stop feeling drained by habits that cut off your sense of yourself and create the direction you want for yourself and your life.